She's just like you...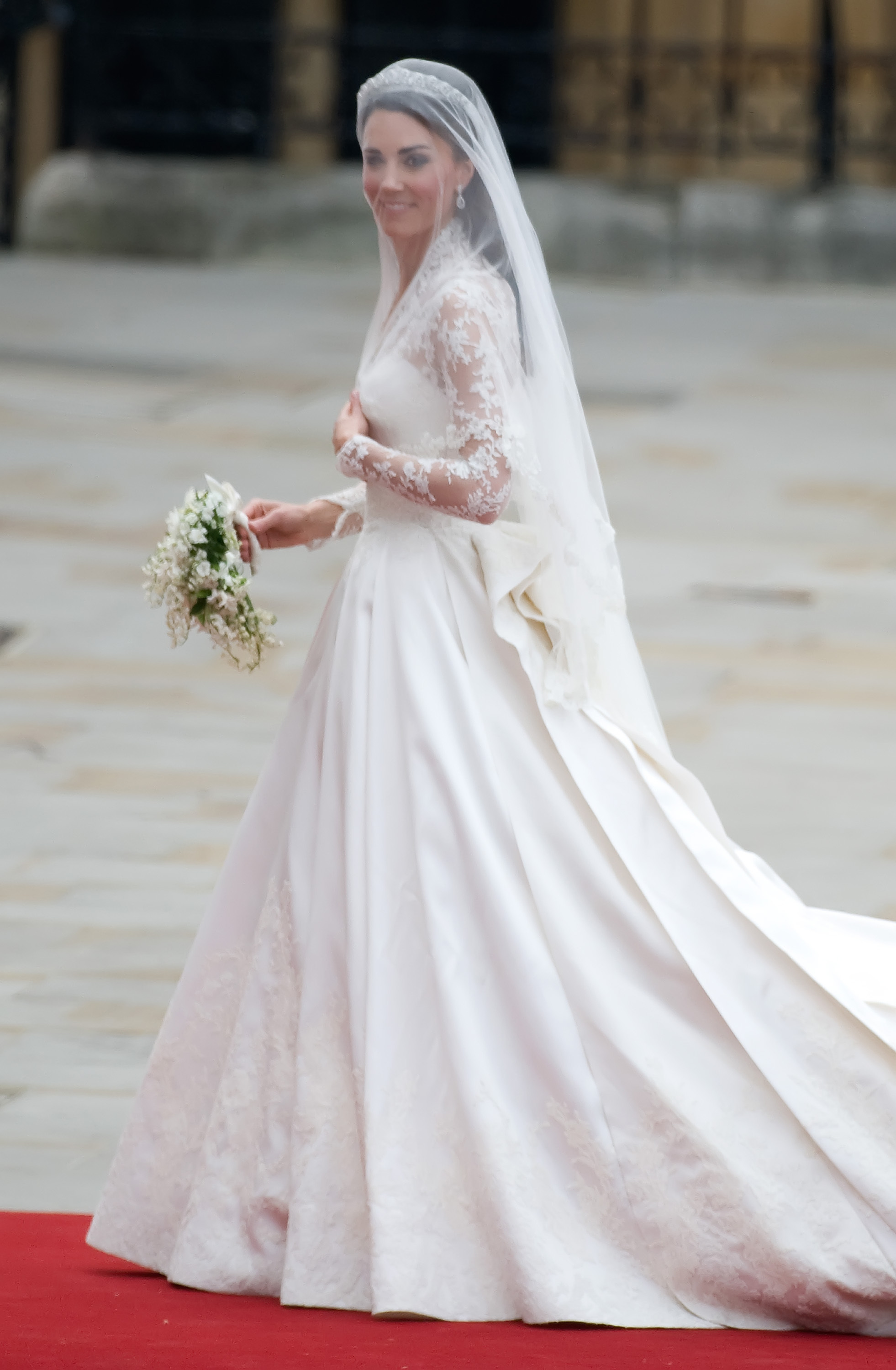 Almost
exactly LIKE YOU...
No, really. She's just like you...
Well...
At least she WAS just like you. Just take out the title "Duchess" and "Princess" and there you go! Just like you! Forget that she's married to Prince William and if they stay married long enough she'll be the future Queen Of England... she's just a normal person. Nothing special...
She still shops for groceries like everyone else, watches polo matches like everyone else in Britain.... just add some special treatment.
Out Of The Ordinary
Catherine Elizabeth Middleton is---was---just a normal girl. Seriously. Her mother was a flight attendant (Does that sound like special treatment to you?) and her father was also a flight attendant at one point in his life, which he is now the owner and founder of Party Pieces, which is a party supply store.
Sounds normal right now.
She's been a normal person for awhile---I mean was---and things would have stayed the same.
Until her "once upon a time" happened.
Again, she was just a normal kid.
Until she became a student at University of St Andrews in Fife. And that's where she met William---ahem---Prince William.
She soon began dating the young Prince, and as their relationship became more and more public, the more and more the media wanted to know about her, and if her and William would get married, I guess we know now...
In early 2007, it was announced publicly that Will and Kate had broken up. The cause---according to Wikipedia---is that she felt like she wasn't getting enough attention from him. Also, they had opposing thoughts about when to marry. Later that year, they were seen together more and more, and by then, it was obvious that they were back together.
And soon enough, there's the wedding bells!
Wow...
Even with this tiny bit of information, isn't awesome what God can do in your life? Kate was just a normal girl attending college, and then she met Prince William. And then they began dating. And the relationship rose higher and higher, making her name a hot topic everywhere.
God brought a normal girl and turned her into a princess--- for real!
It's just wonderful what God can do in your life. I know that I want to be the Greene County Queen someday, and that's only like a beauty pageant kind of queen with no power, or even the honor Queen Elizabeth (William's grandmother) gets.
God can take an amateur blogger and turn them into a best-selling author.
God can take a small-town gymnast and turn them into an Olympian.
God can take a high school cheerleader and turn her into a Dallas Cowboy Cheerleader.
God can take a singer and put them on American Idol. (kinda ironic... God? American IDOL?? HaHa!)
It's obvious...
God can do anything.
He can take you out of the ordinary...
And into the extraordinary.
Citation
Catherine, Duchess Of Cambridge