I will try to weekly add a new trend on Sundays, and then a new lyric post on Mondays, a new faith post on Thursdays, poetry on Tuesdays, and a review on a Saturday. Plus, info about a new band at least every other Friday!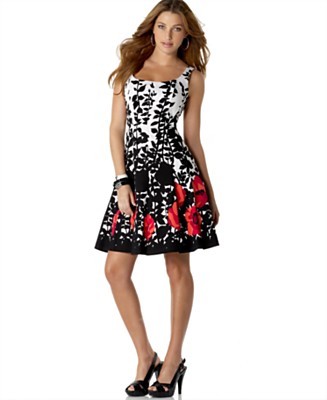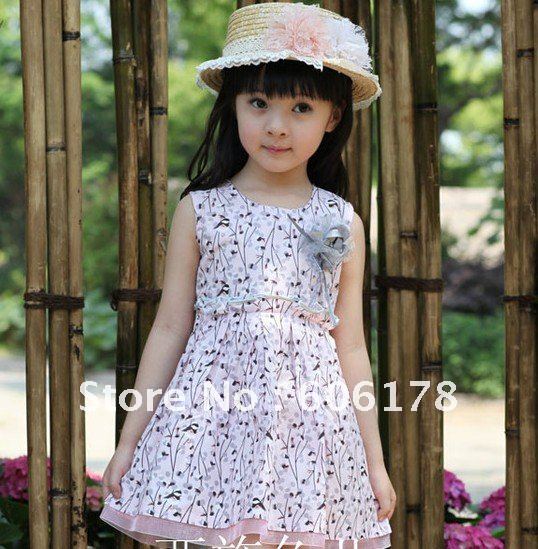 I do not own any of these images.
Floral dresses are SO in this summer. Year-round, actually.
I am wearing a floral dress right now that I wore to Nathan (remember the lead guitarist in Christian Band last year? Yeah, he was the lead vocalist this year)'s graduation party. It was great for the occassion, and I curled my hair for it, with a pretty blue flower form Forever 21.
It was that flower in the color of blue. I do not own this image, either.
Floral rings are pretty, also.
That looks like a rose
made from
fondant, doesn't it? But yeah. I own a few of these rings, as you cna see I have one in my profile picture. I stepped on the ring part of it an dI figured the only thing it was good for was a picture. After all that money I spent...
Floral fragrances are a must, too...
Alright, I'll make this clear: I do not own ANY of these images.
Dark Kiss is one of my favorite perfumes, and this version of it leaves a pretty shimmer. Glitter and perfume in one!